Outlands
IP : outlandsmc.us.to
About us
Some of our features.
---
Reliable server
Our servers are so blazing fast, even Sonic can't keep up, amazing, right?!
18+ Community
We've got an amazing mature community.
Always online
Our server has a 99.9% Uptime, so you'll be playing whenever you want!
Monthly events
We've got some super fun events in store for you.
Custom Plugins
We've created some custom plugins for our server.
A dog
Who doesn't like dogs?
Staff
The staff members of our server
---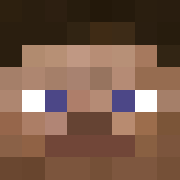 OutlawHD
Developer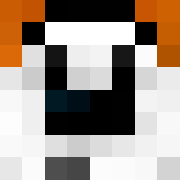 Noble
Head Tiger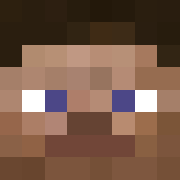 Steve
Admin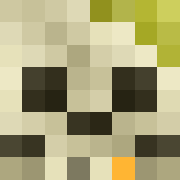 TheRockMan
Moderator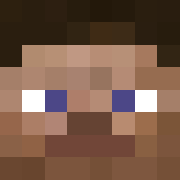 Leeloo
Moderator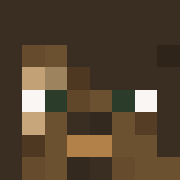 Dante
Moderator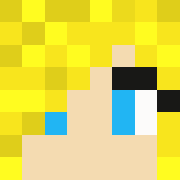 ScreechCreature
Helper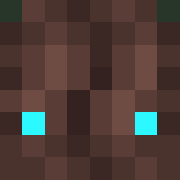 Uproar
Helper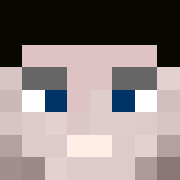 BlockyRadiation
Helper
Og-Players
The og members of our server
They migrated from another server we all played.
---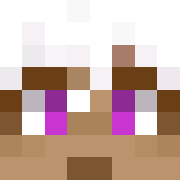 Piro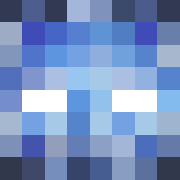 ProRules
He's the biggest noob
Also makes awesome survival builds!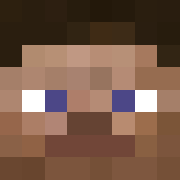 Steve
Does lots of redstone things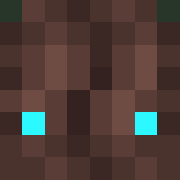 Uproar
Smoke break!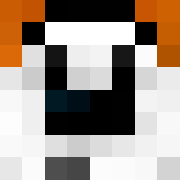 Noble <3
The best mining noob around!